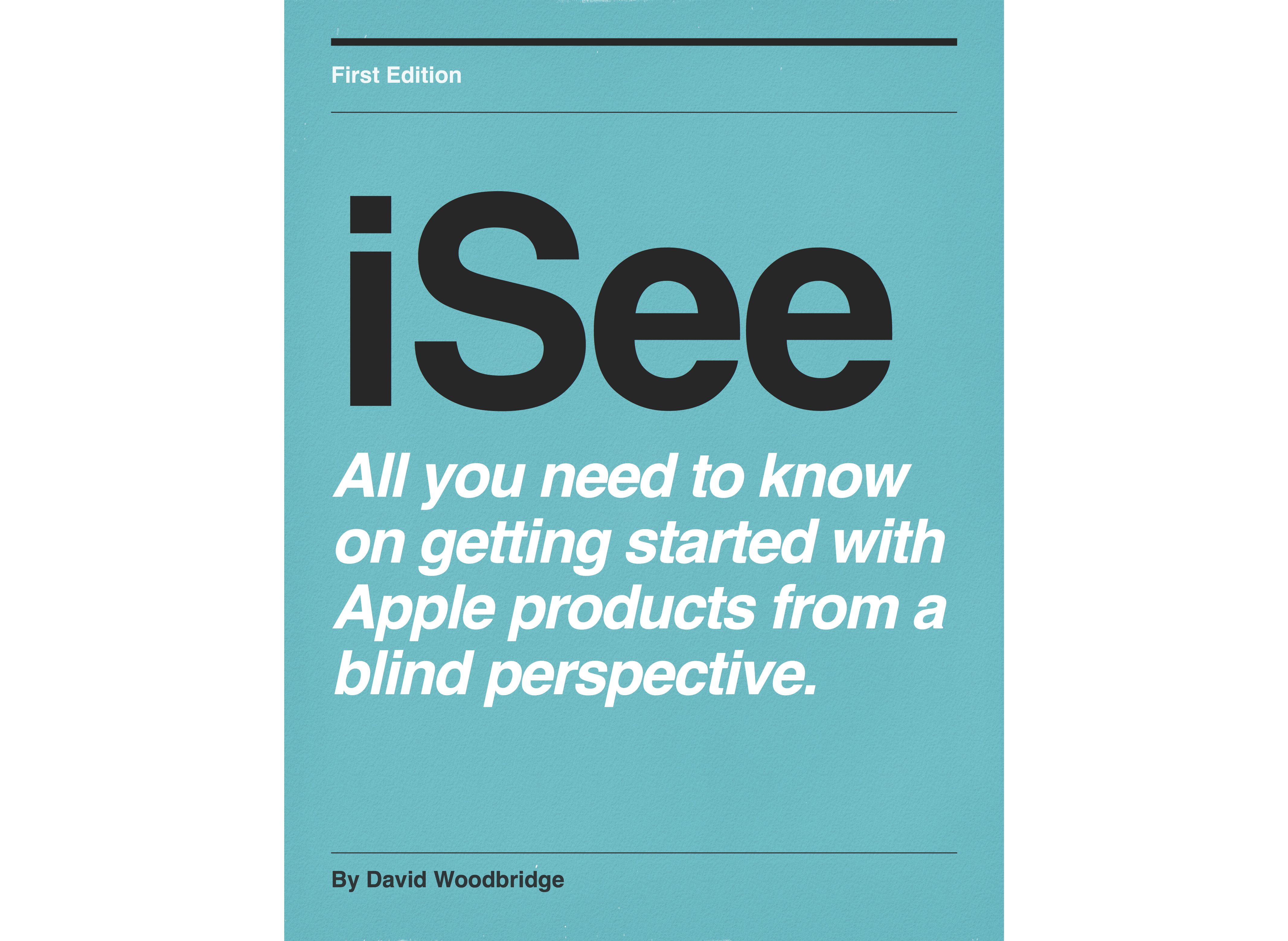 Yes, Wind Chimes skill for your Amazon Echo when you don't have an actual one available smile.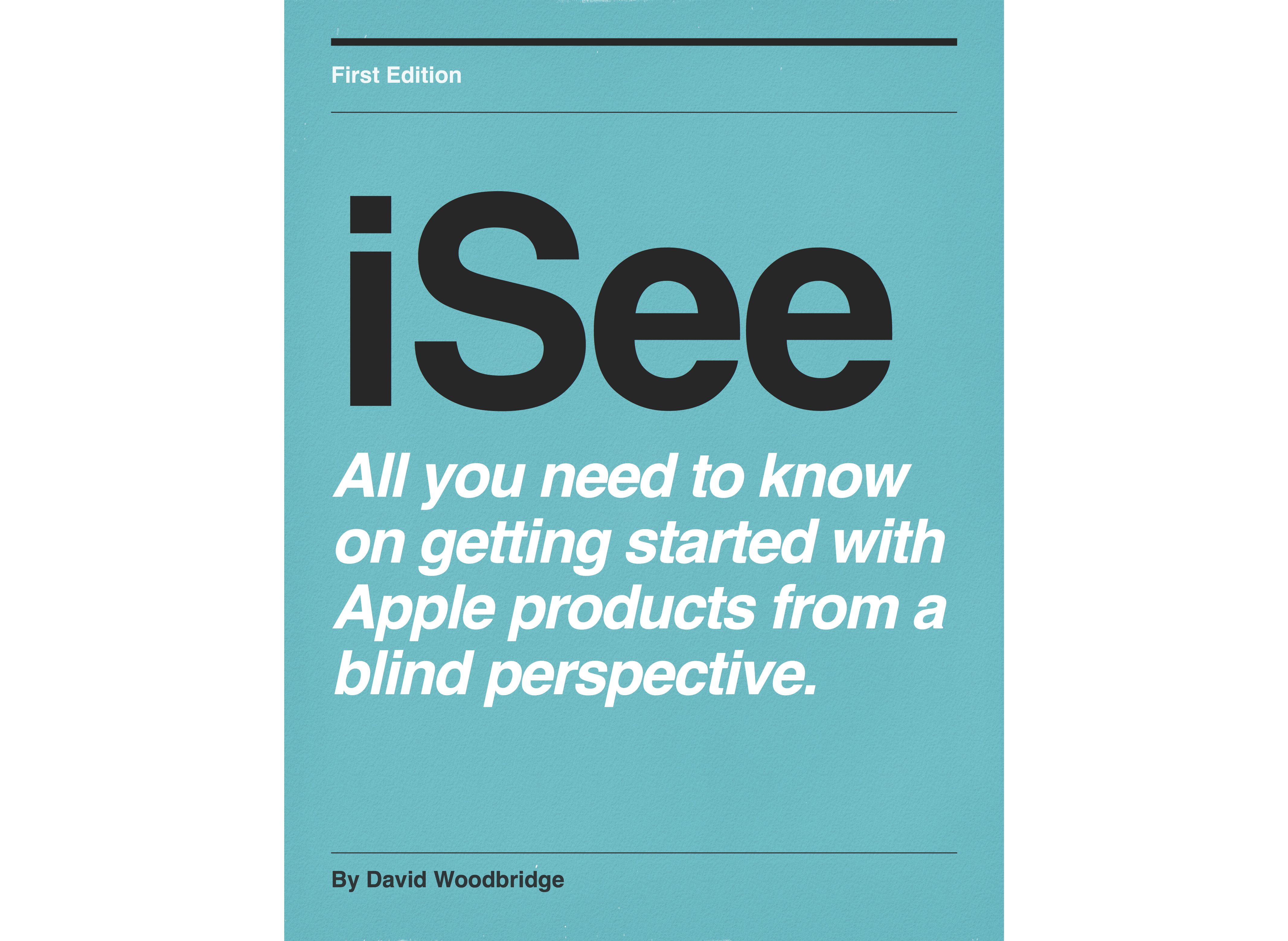 When you are listening to Audible audio books on your Amazon Echo, Alexa now lets you adjust the REading Speed by saying Alexa:
Read Faster (up to max 150 percent),
Read Slower (down to 75 percent) or
Read at Normal Speed (back to 100 percent).
Finally we have at least some control of Auidble audio books speed as we do on the Iphone, not as fast, but certainlyh better than nothing.
Now I can really enjoy my Amazon Echo with my Audible books the way I like to listen to them.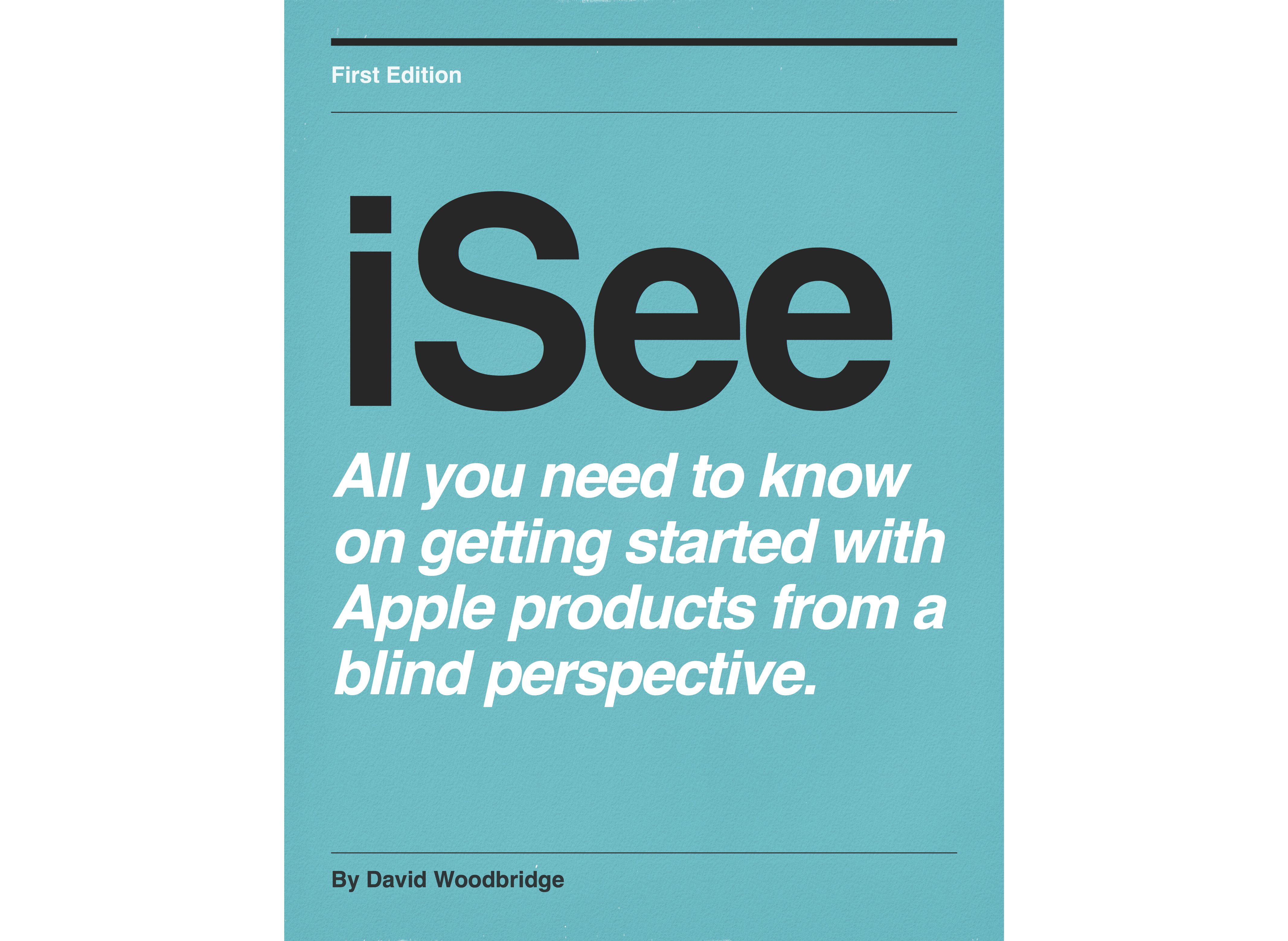 In this demo, I give you a physical description of the Amazon Echo Show with its 7 inch touch screen, how to turn on Voice view (screen reader), Voice view Tutorial, some basic and handy gestures, navigating around the Amazon Echo Show with the touch screen, turning on the Start and End action sounds, and playing music/movies.
Oh and of course, using Alexa smile...