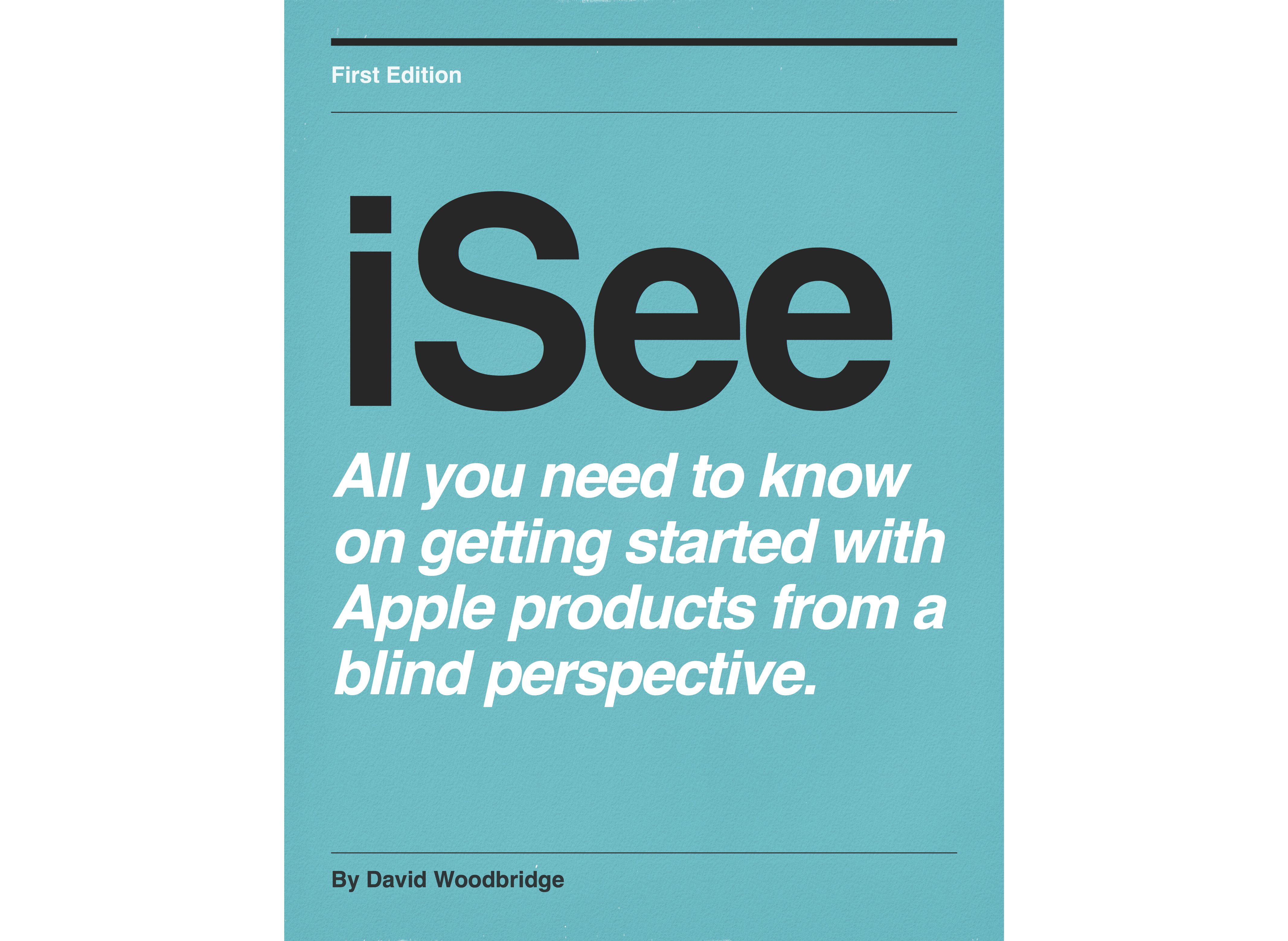 Fully accessible radio with high contrast, voice output, and tactile buttons/controls.
Vision Australia Vision Store
https://shop.visionaustralia.org/shop/product/accessible-amfm-radio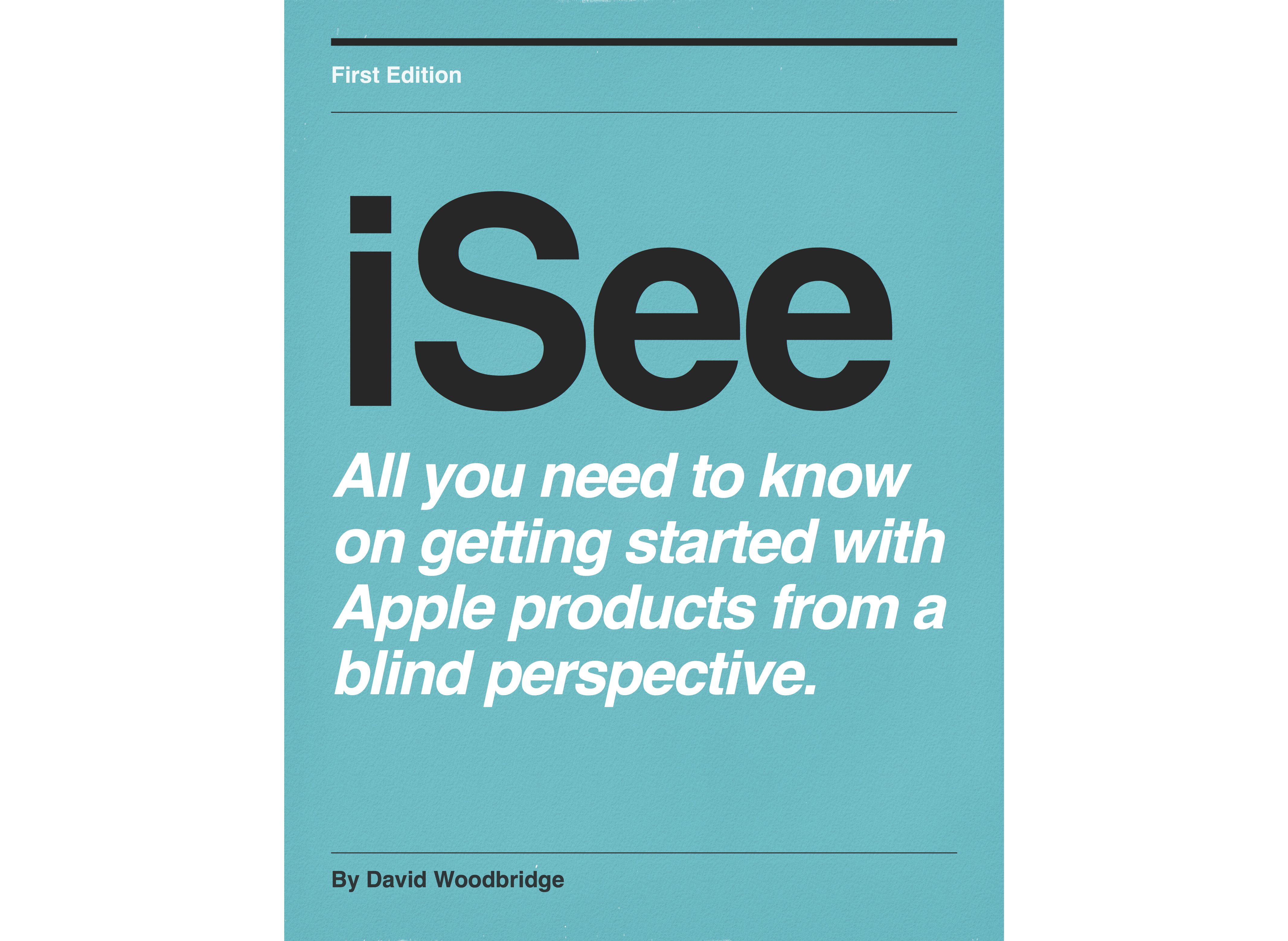 Some folks have asked for a while now what actual tech I carry around with me as I seem to have a lot of stuff.
So here is the tech stuff organised in to what I carry in my over the shoulder tech bag, and what is in my carry/wheel  tech bag.