Episodes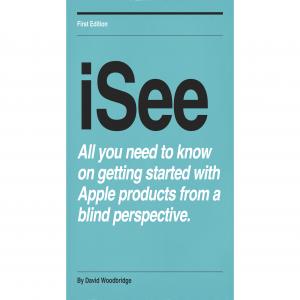 Monday May 30, 2016
Monday May 30, 2016
In this demo, I take you through the Albert Accessibility Training tutorial Android app which is a secure way of entering your pin on an Albert terminal including: Audio Introduction, Tutorial, Practise Gestures, and Help.
When you install the app on your Android device, it will be installed as AEVI Accessibility Tutorial as this is what the Albert Terminal is based upon.
Also keep in mind that to allow you to use the accessible secure pin entry, the merchant needs to turn on accessibility on via the terminals context menu, and then you can either use the speaker in the terminal (or head phones) to listen to your amount, prompts when entering in your pin, and whether it is declined or authorised.
This is a great way to learn how to use the Albert Terminal before you actually have to use one.