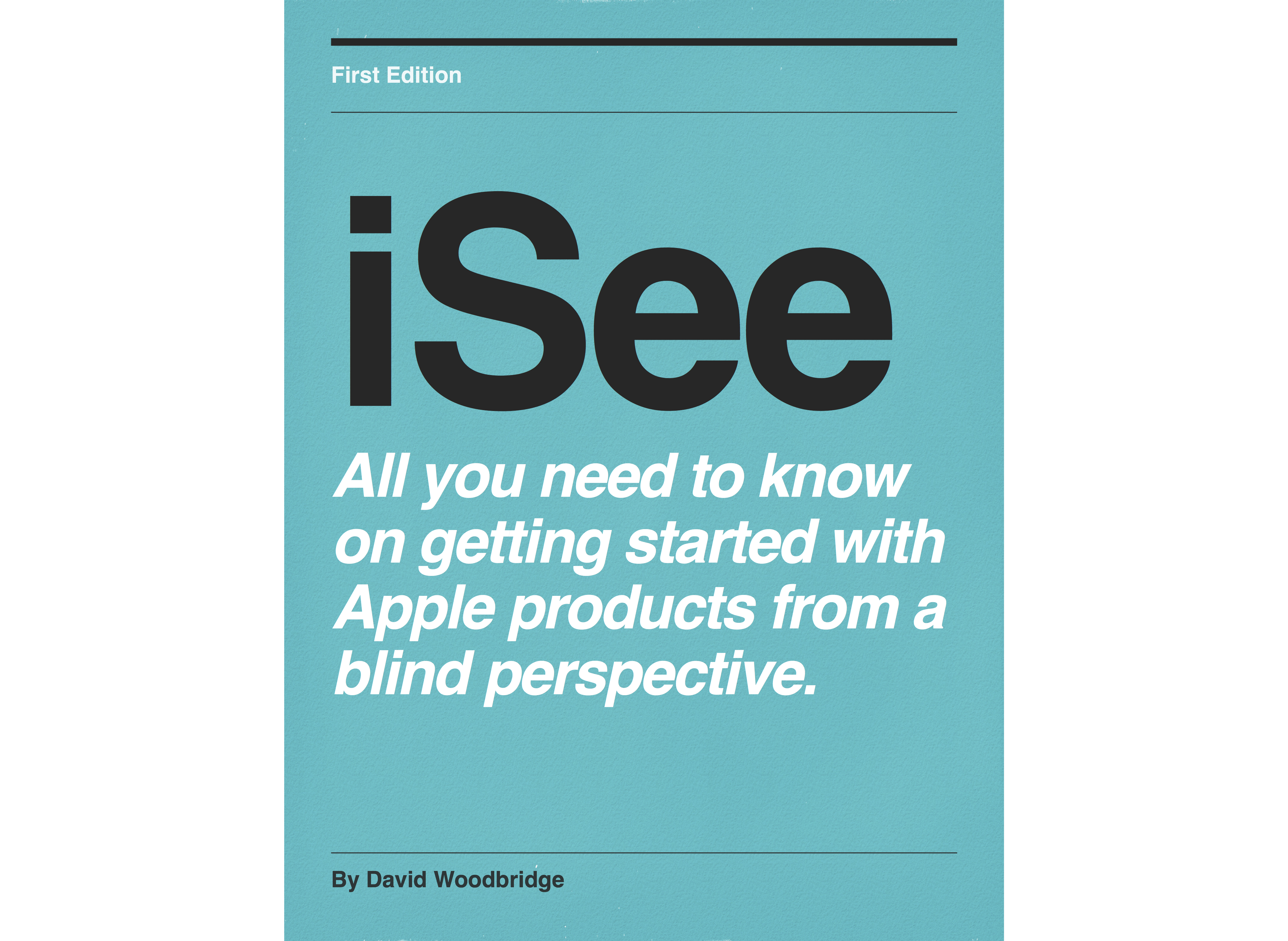 In This demo, I show you that as a VoiceOver user, you can still enjoy all the benefits of Apple's Car Play using a combination of siri from the Cars Talk button, and accessing audio/apps on iPhone with VoiceOver.
Really hope you enjoy this demo as much as I had producing it.
Really pleased with car Play and of course the Subaru Forester smile.