Episodes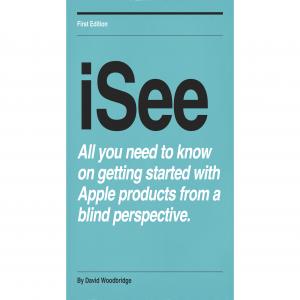 Wednesday Nov 18, 2015
Wednesday Nov 18, 2015
The following demo of using Appel pay was at the Appel store.
Apple pay in Australia became available on November 19 2015.
At the moment in Australia, The American Express card itself is supported with contactless pay terminals..
To set up Apple pay:
I used the wallet app to add/scan in via the camera my American Express card,: only assistance required was to input in the security number on the back.
Via the Apple watch app, added the credit card to the watch.
Purchases: on my iPhone purchasing an iPad pro and on my Apple watch purchasing Beats Wireless  head phones: alas, it was only for a demo smile.
Apple pay steps ipHone:
Put iPhone next to terminal,
Hear American Express card number ending in xxx voiced by VoiceOver,
Use touch id finger print on Home button, and
Hear chime, and transaction complete.
Apple steps Apple watch:
Press Friends button quickly on Apple watch,
turn wrist over so that Apple watch face closer to the terminal,
Hear chime,  and transaction complete.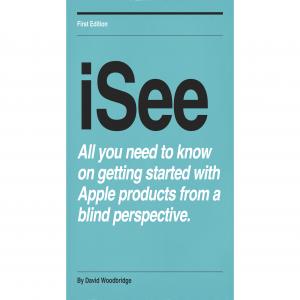 Thursday May 07, 2015
Thursday May 07, 2015
In this demo, I show you how to navigate the Calendar, switch between 7 and today views, and show you how to create a new appointment rather than the iPhone.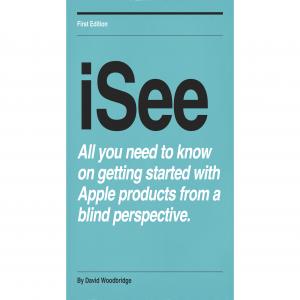 Wednesday Sep 10, 2014
Wednesday Sep 10, 2014
Summary of the Apple Keynote September 9 2014: iPhone 6/6 plus, Apple Pay, Apple Watch, and U2 album launch.