Episodes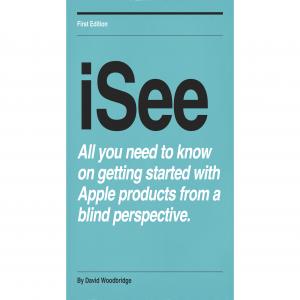 Saturday Dec 09, 2017
Saturday Dec 09, 2017
***The latest update of this app as of the 22nd of Dec 2017 has broken accessibility for VoiceOver users.***
In this demo, I demonstrated the Little Ben app for vibrating or playing a sound (if Mute is off within Control Centre) for giving you the minutes elapsed,  hours elapsed or on the hour chime.
I find using the app with mute off is great for minute timing when cooking or when using the hourly chime just to keep track of the time.
When I am recording my Talking Tech radio program for Vision Australia, I turn mute on and use the minute vibration mode to keep where we are up to in the show for each topic we discuss.
An excellent app and its free smile.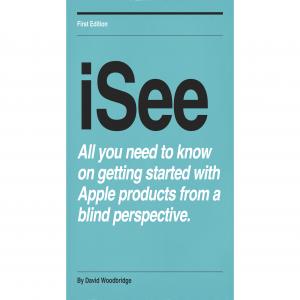 Friday Sep 29, 2017
Friday Sep 29, 2017
In this demo, I take you through setting up the series 3 cellular/GPS Apple watch, connecting it to the Telstra One plan mobile service in Australia, making/receiving a call, and a demo of self voicing Siri.
I also demo the heart rate complication which gives you your current heart beat and if you use it with VO Enable AutoSpeak and Speak on wrist Raise with VoiceOver, you can get your heart rate spoken automatically (great when you are on the treadmill.