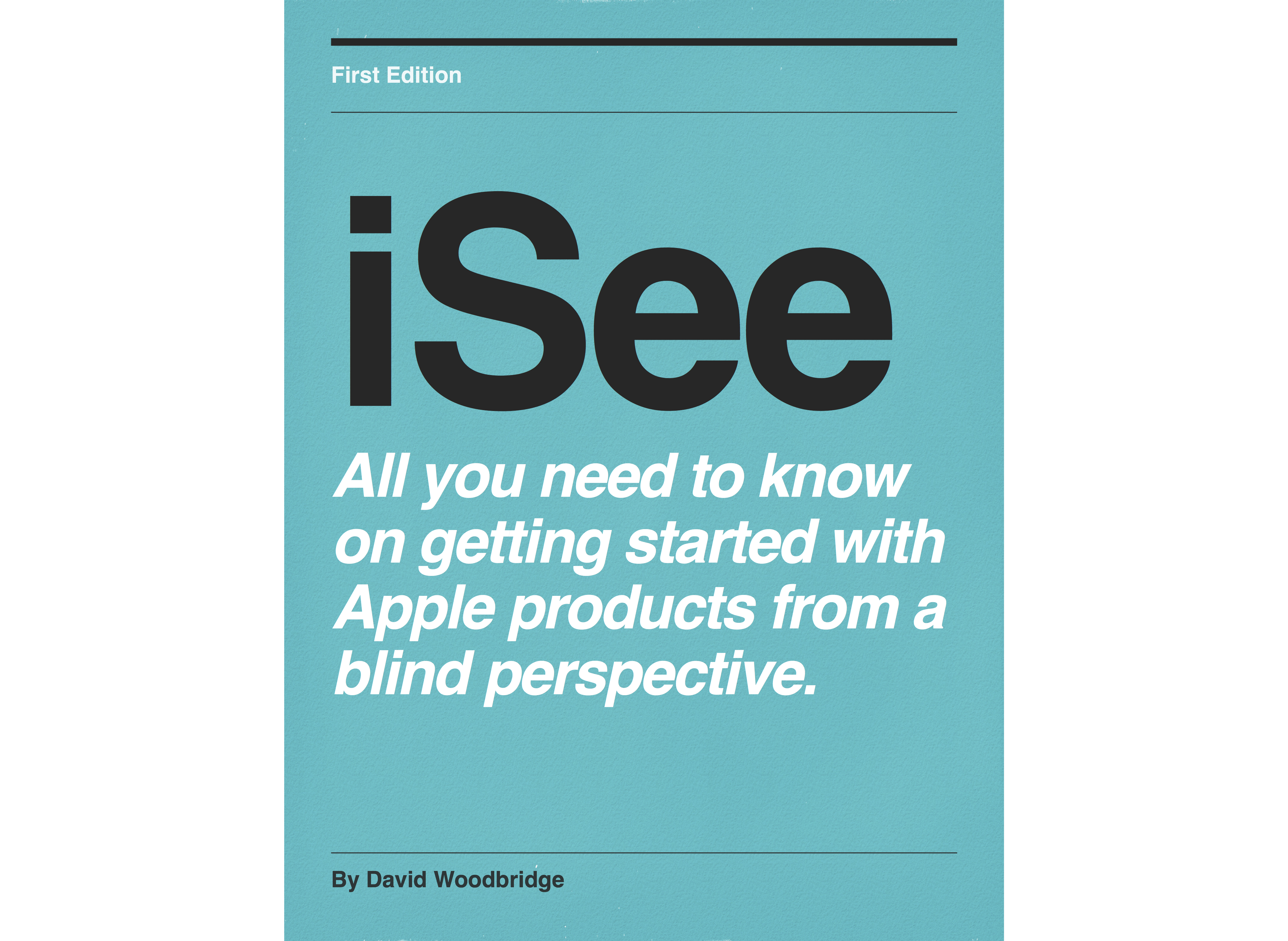 In this demo, I take you through the Seeing AI app interface with its channels (options) of Short Text (fast auto OCR), Document (OCR), Product (bar code), Person (person ID), Currency (identification), Scene Recognition, Colour (identification), Hand Writing (recognition), and Light (detection).
Explore the Quick (context sensitive) Help for each channel, and play a sample of the Video Help (again context specific).
Whilst exploring the Main Menu of the app, I give a brief demo of how the Face recognition works.
I then demo two of my most used channels within the Seeing AI app: Product (bar code scanning) and Short Text) which assists me everyday in preparing and cooking meals for my family.
Finally complete the demo with a demo of 3D touch and launching user 4 preset functions: eg I demo launching directly in to the app and use Light detection.
An absolutely outstanding app