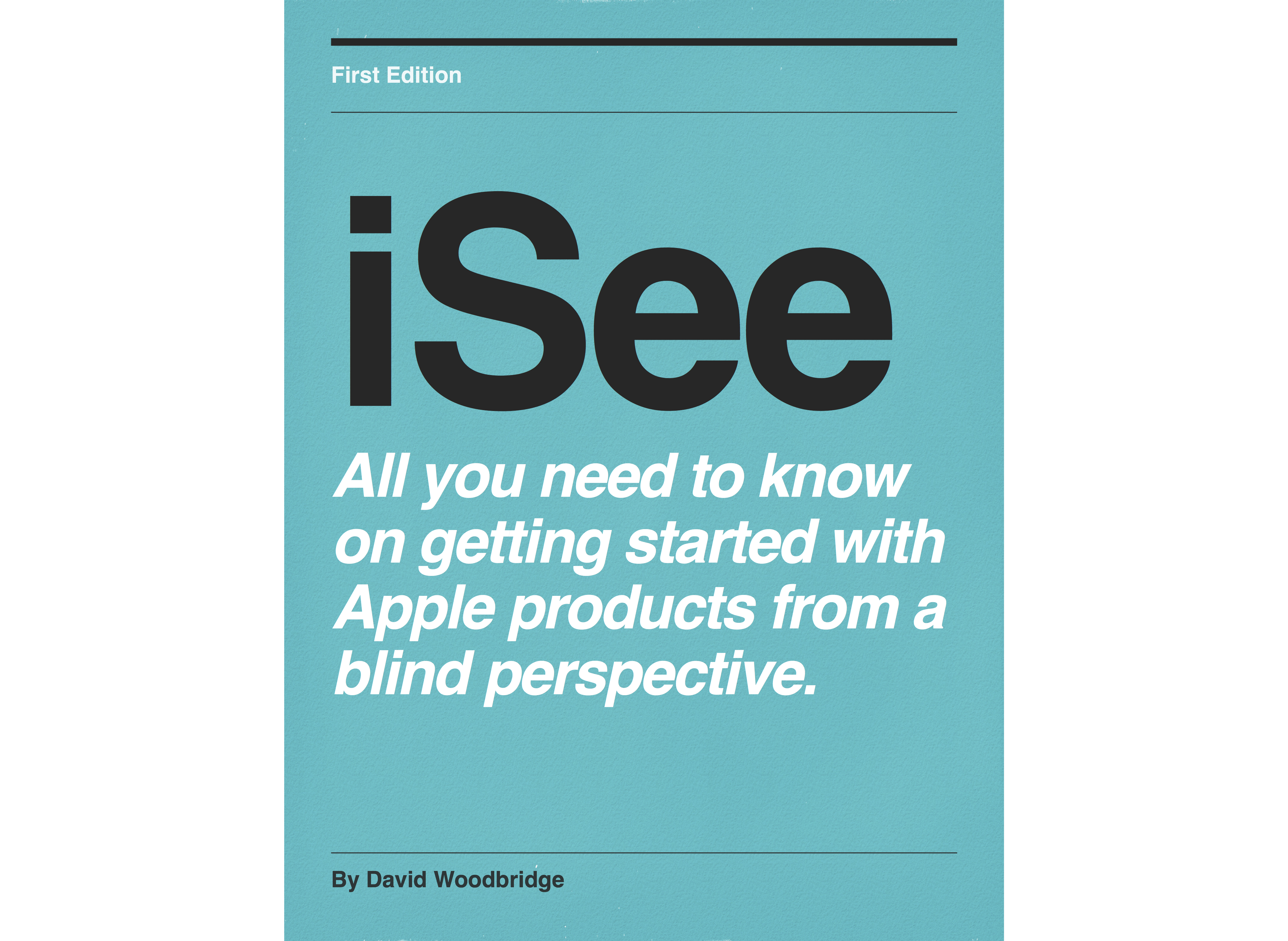 In this demo, I give you a physical description of the Envoy Connect, turning the unit on, navigation, and turning the unit off.
I also mention what you get in the box, and the option you have to plug the unit via a micro UsB cable in to a UsB charger or power the unit via the USB cable from a PC which allows you to also transfer daisy audio books on to the player.
For more information about the Envoy Connect, you can contact the Vision Australia library on 1300 654 656.
In the new year 2019, the Envoy Connect will be available for sale via the Vision Store from Vision Australia.