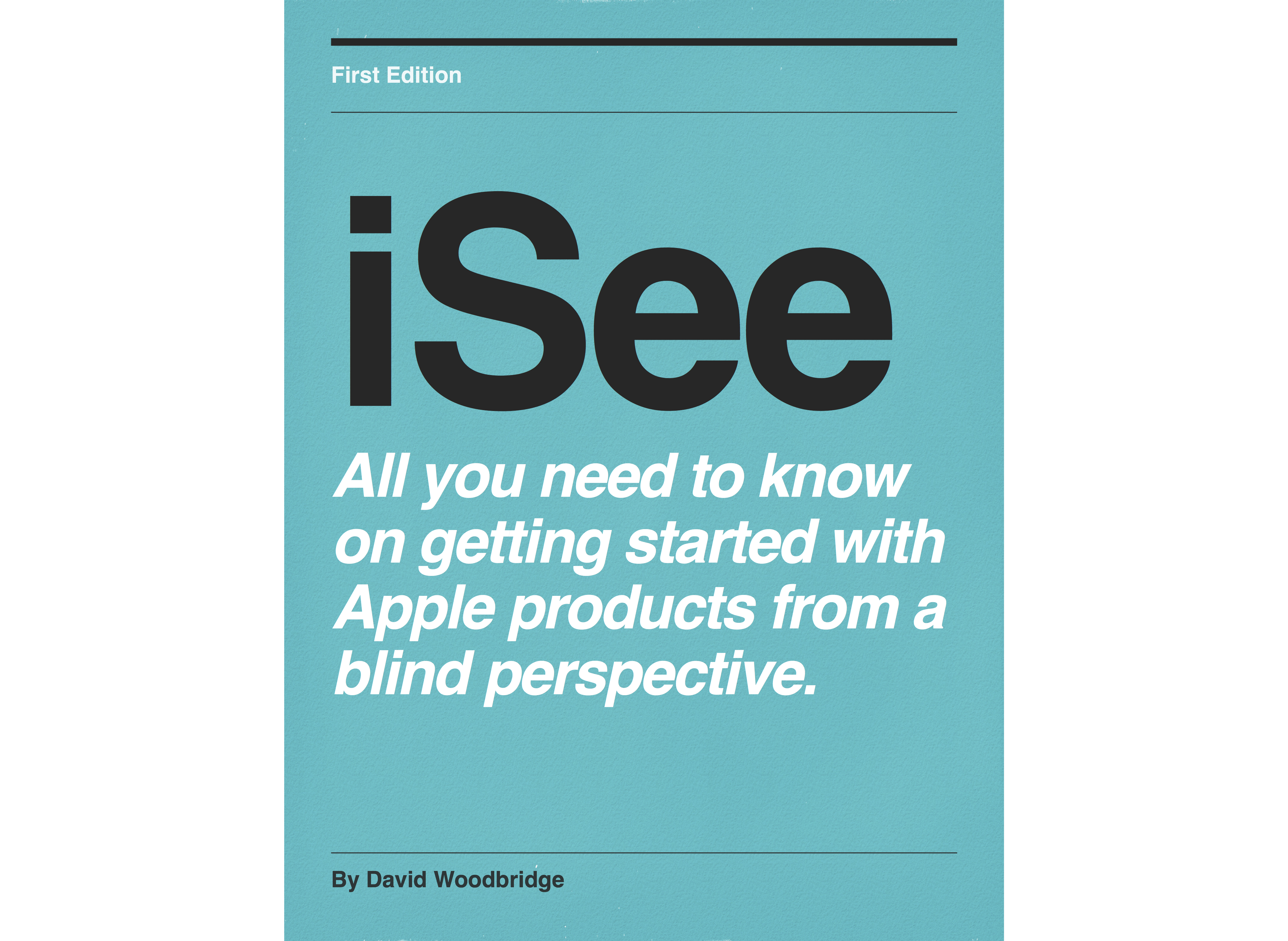 These are my notes on using both watch's with their respective screen readers.
These notes have come out of the recent podcasts on the Galaxy Watch, and me actually using both watch's over the last 4 weeks or so at the same time smile.
As it says in the title, these notes were produced using Add to iTunes as spoken Text using the Alex speech.
Hope you find it useful.