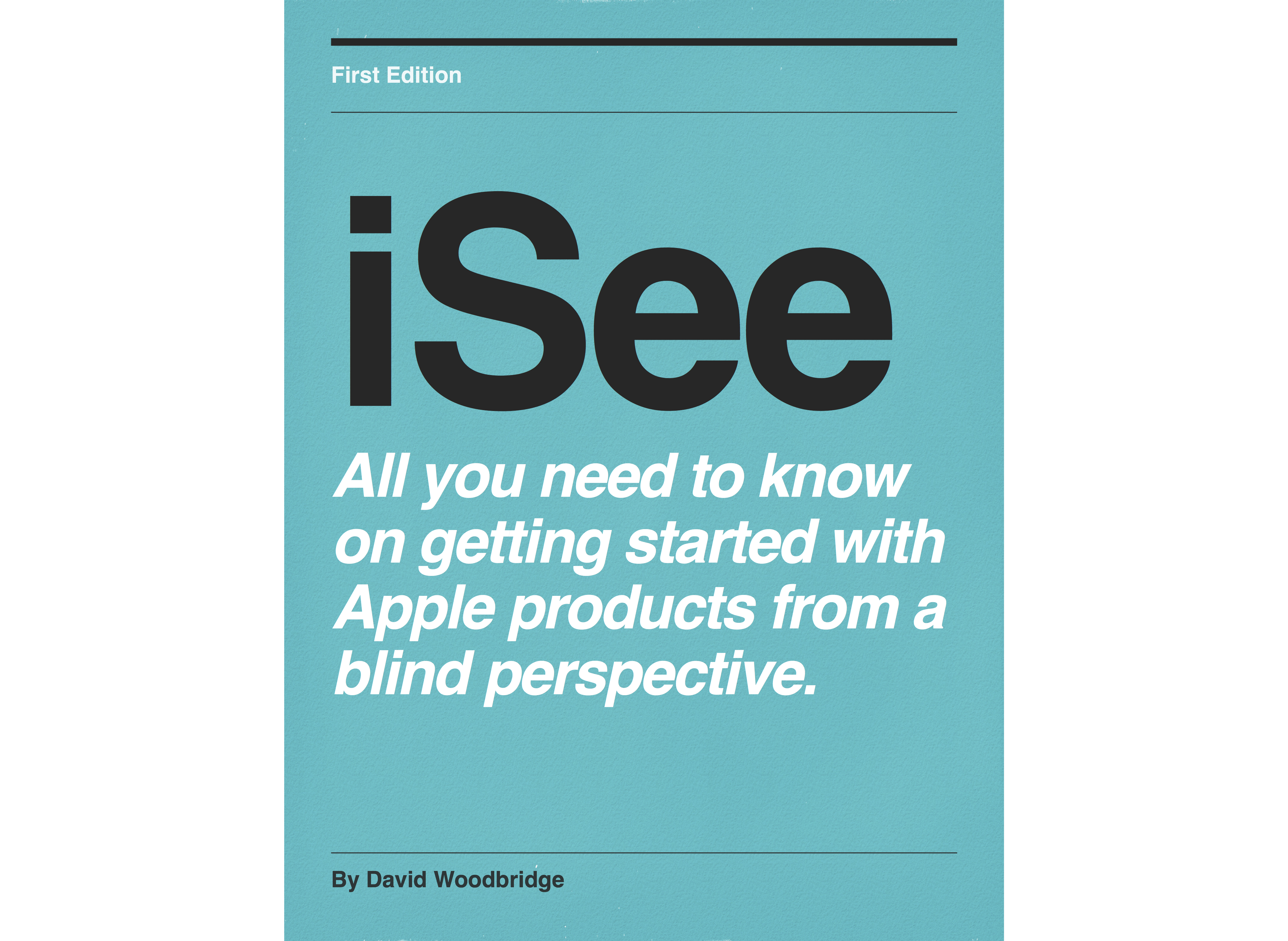 In this demo I take you through the process of purchasing an audio book from the Google Play Store
and then show you how to as Google puts it, Read and navigate an audio book on Google Home.
FYI - audio books on the Google Play Store became available in the last week of Jan 2018.  If you are using PlayBooks on iOS, you can search and sample audio books plus play audio books you have already purchased.  Whilst on PlayBooks for Android and the website, you can search, sample, add to wish list, purchase, and of course play.