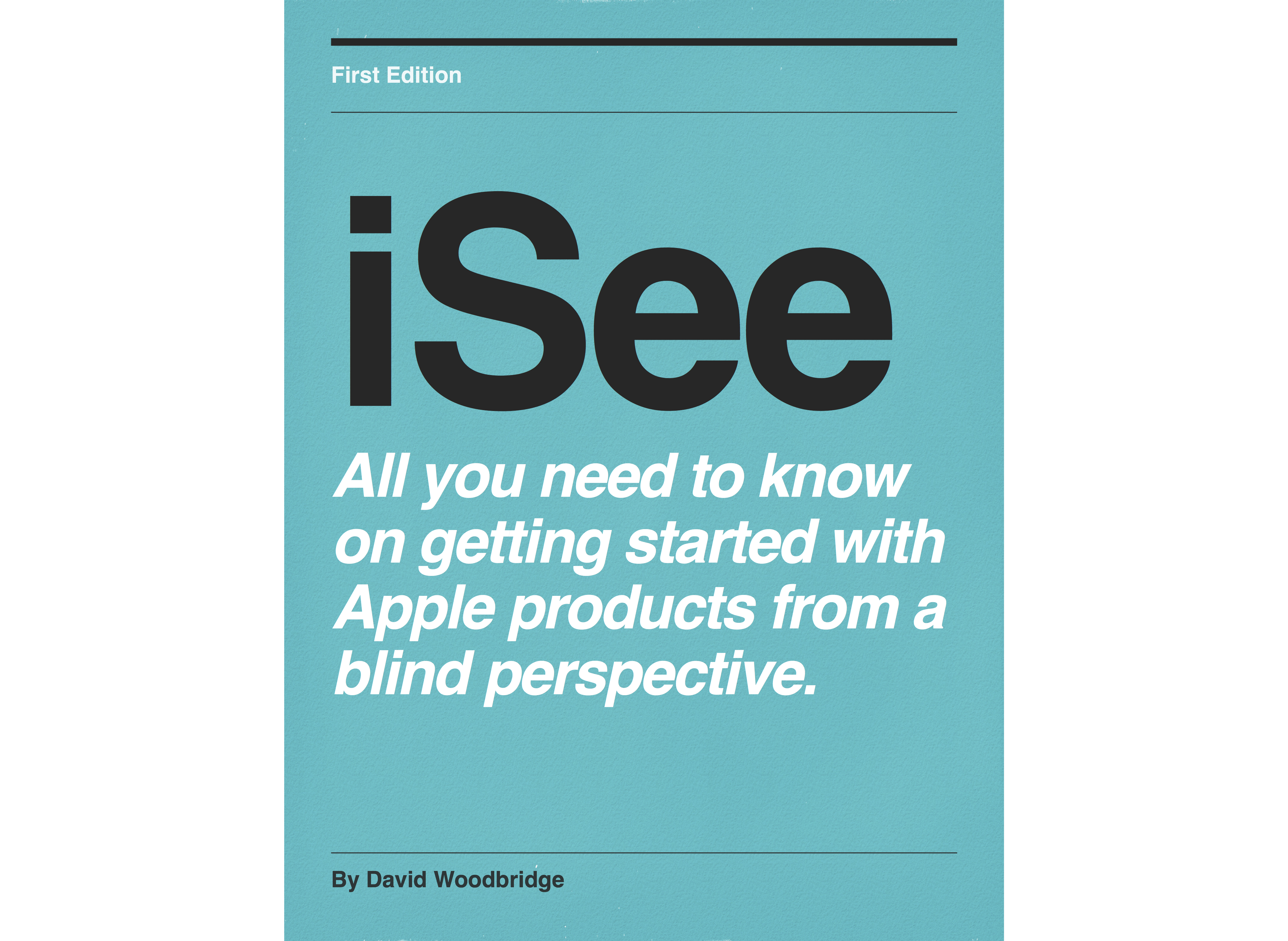 At the moment, you can play seven high quality ambient sounds on the HomePod that will continuously play, and whilst an ambient sound is playing, set a sleep timer.
The 7 ambient sounds are currently white noise, fireplace, night, rain, forest, stream and ocean.
Just say "Hey siri play xx sound".
By the way, the sounds sound a heck of a lot better in person as it were, rather than on the recording.
Enjoy.