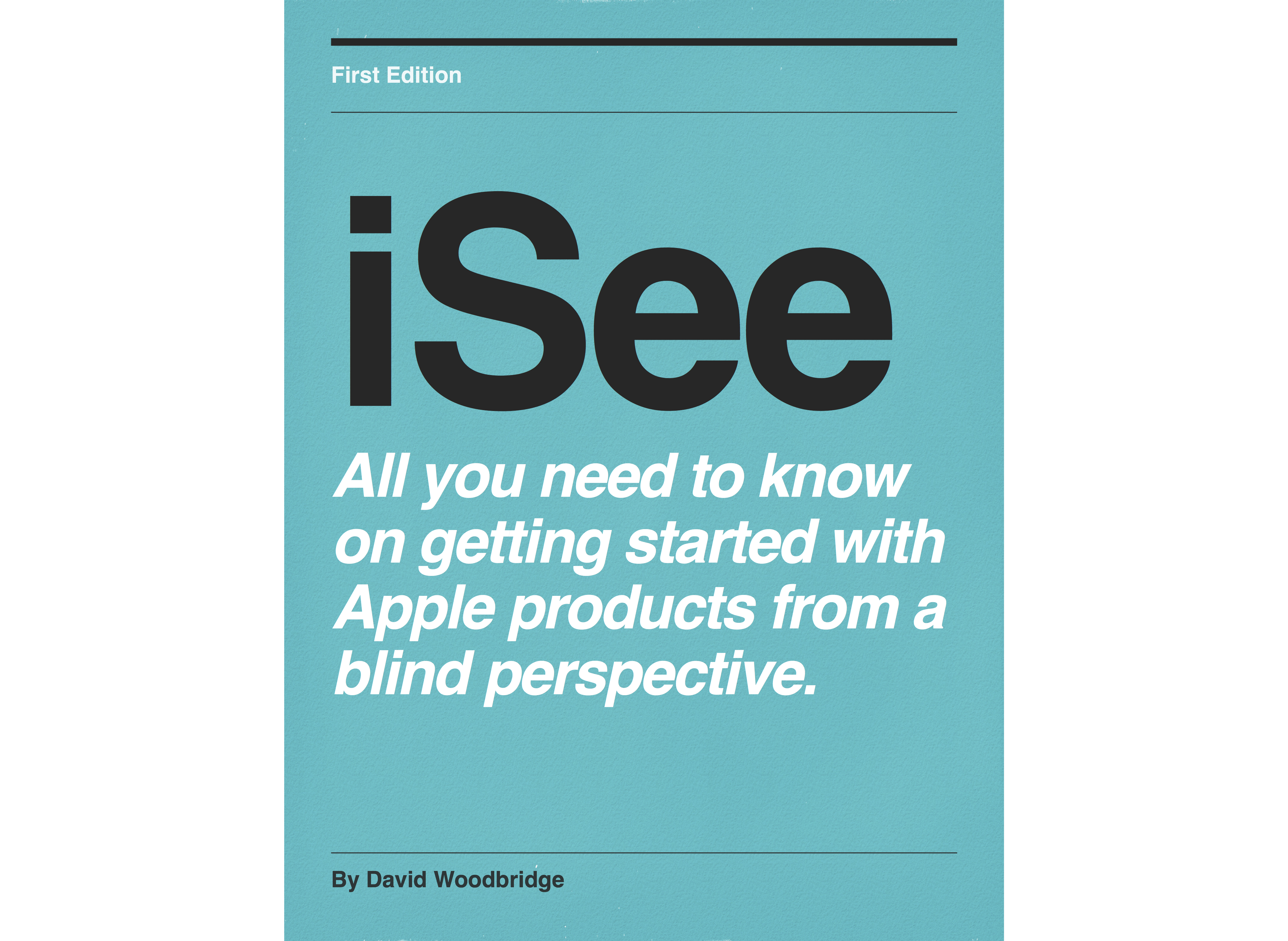 In this demo, I show you how VoiceOver access's the Trackpad when you are using VoiceOver on the iPad.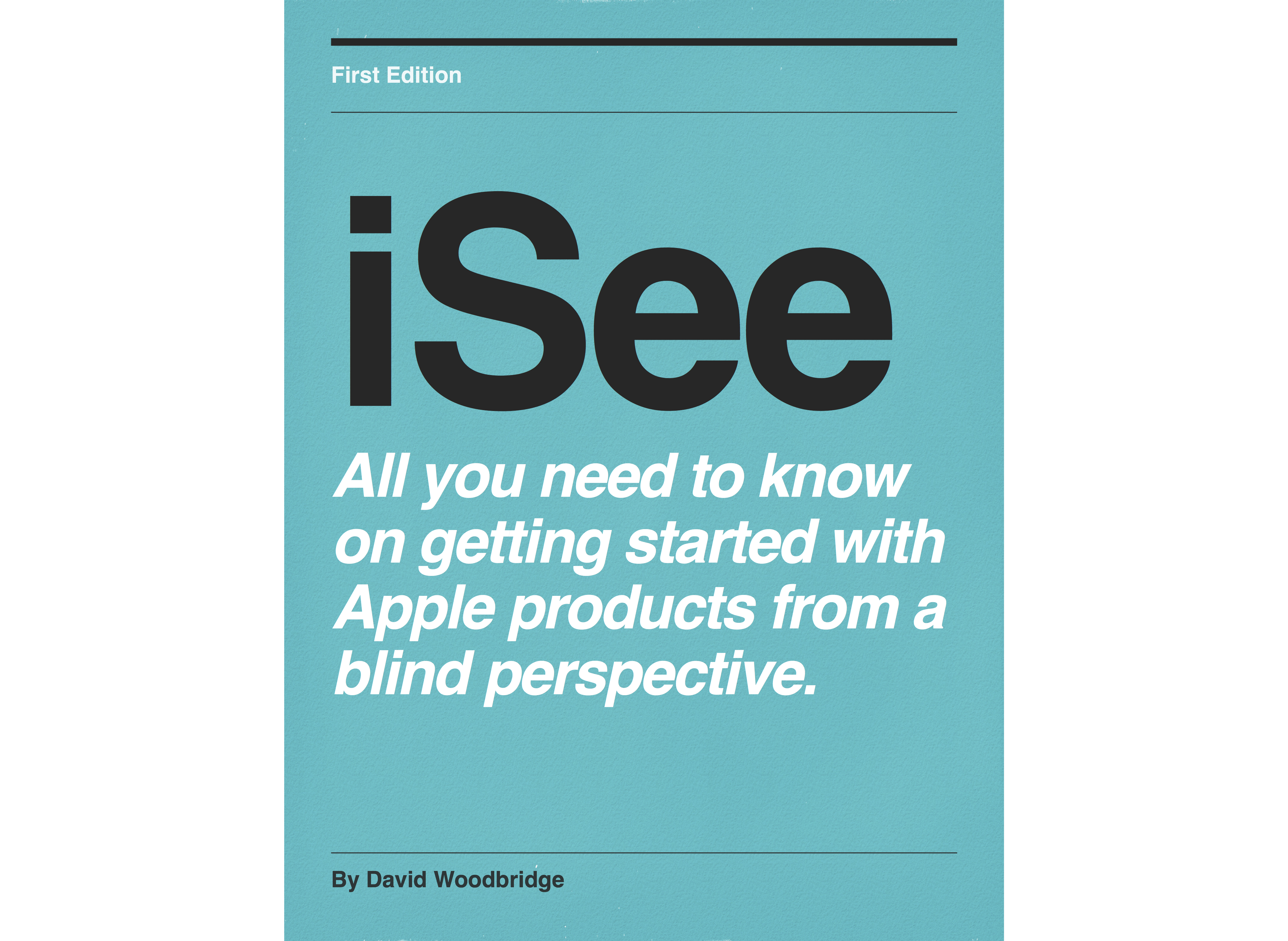 In this demo, I take you through a physical description and use of the iPad pro, smart keyboard, and the Apple pencil.
The Smart Keyboard and the Apple Pencil are sold separately to the iPad Pro.
I note with the Smart Keyboard that to perform the Quick Nav VoiceOver command for Perform Action, that it is Left/Up/Right, not Up/Down as on a standard BT keyboard due to the moulding of the Up and Down keys in to one key.  In addition, as the Smart Keyboard has no Escape key, Control+Option+Accent performs the Escape VoiceOver function (this can be used on BT keyboards as well).
With both the touch screen and the keyboard, I demo how to use Split View which you can activate using VoiceOver from the Status Line by a three finger flick to the left.
In the demo, I use the Apple Pencil for the hand writing mode for VoiceOver which can be turned on and accessed by the VO Rotor: Settings, General, Accessibility, VoiceOver, Rotor: Hand Writing.
Note - to pair the Apple Pencil to the iPad pro, just plug it in to the lightning port, this is also where you charge the Pencil as well.
Use Notifications Today Screen Battery Widget to give you the battery status of the iPad Pro as we'll as the Apple Pencil.
Demo quickly the multi-tasking gestures which can be used on an iPad, if you turn the gestures on in Settings, General, MMulti-Tasking.
Complete the demo by showing you how to use the Smart Keyboard as a cover for the iPad pro.