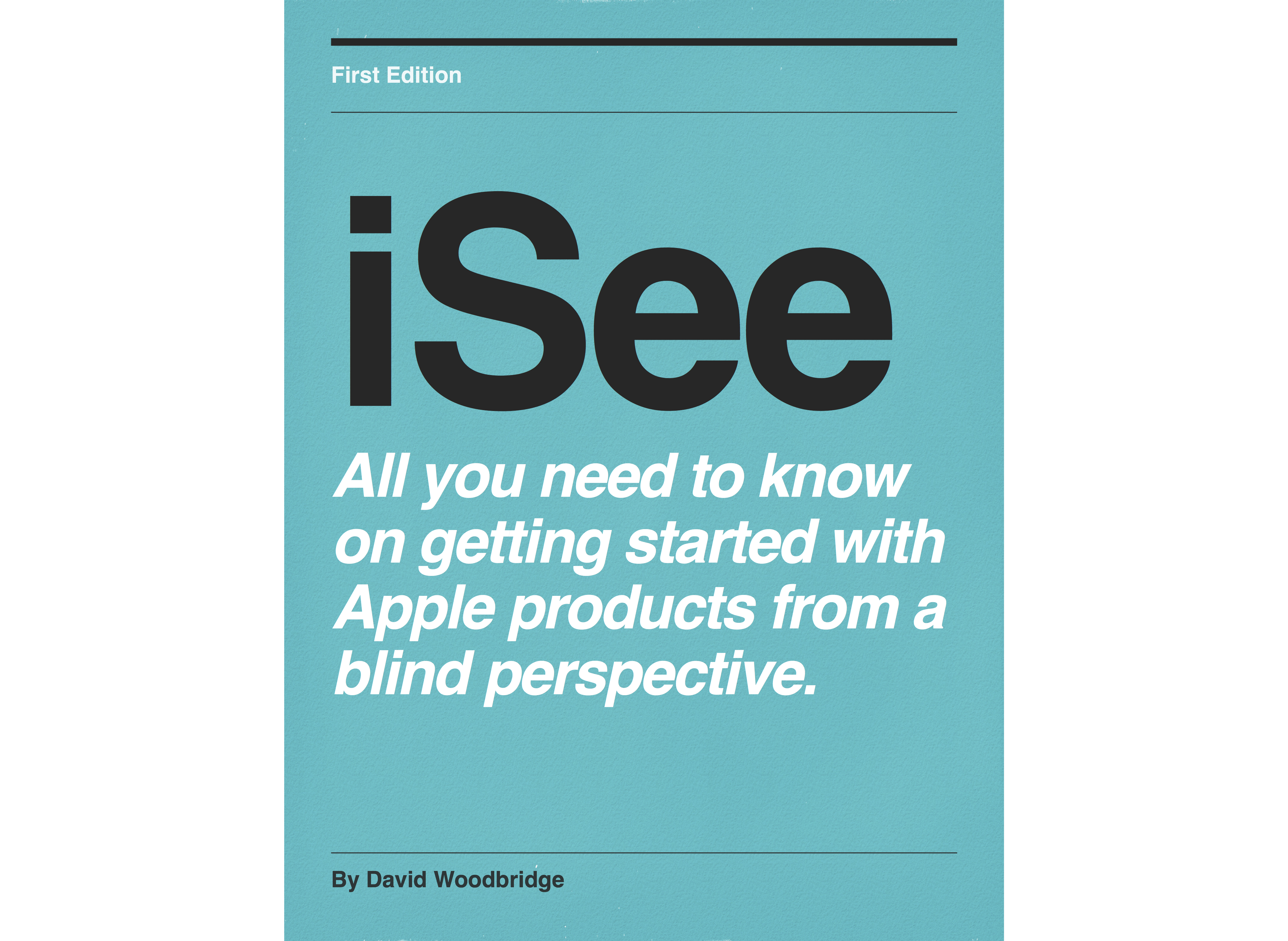 Celebrating 10 years of VoiceOver on the iPhone since the iPhone 3GS.
Enjoy this demo produced for Vision Australia customers on the then AT Tech Page for people to download and learn how to use tech.
This demo was the first in a 26 or so demo series on learning how to use the iPhone 3GS with VoiceOver in September 2009 after VoiceOver was announced on the iPhone at the WWDC  2009 June 19 conference.