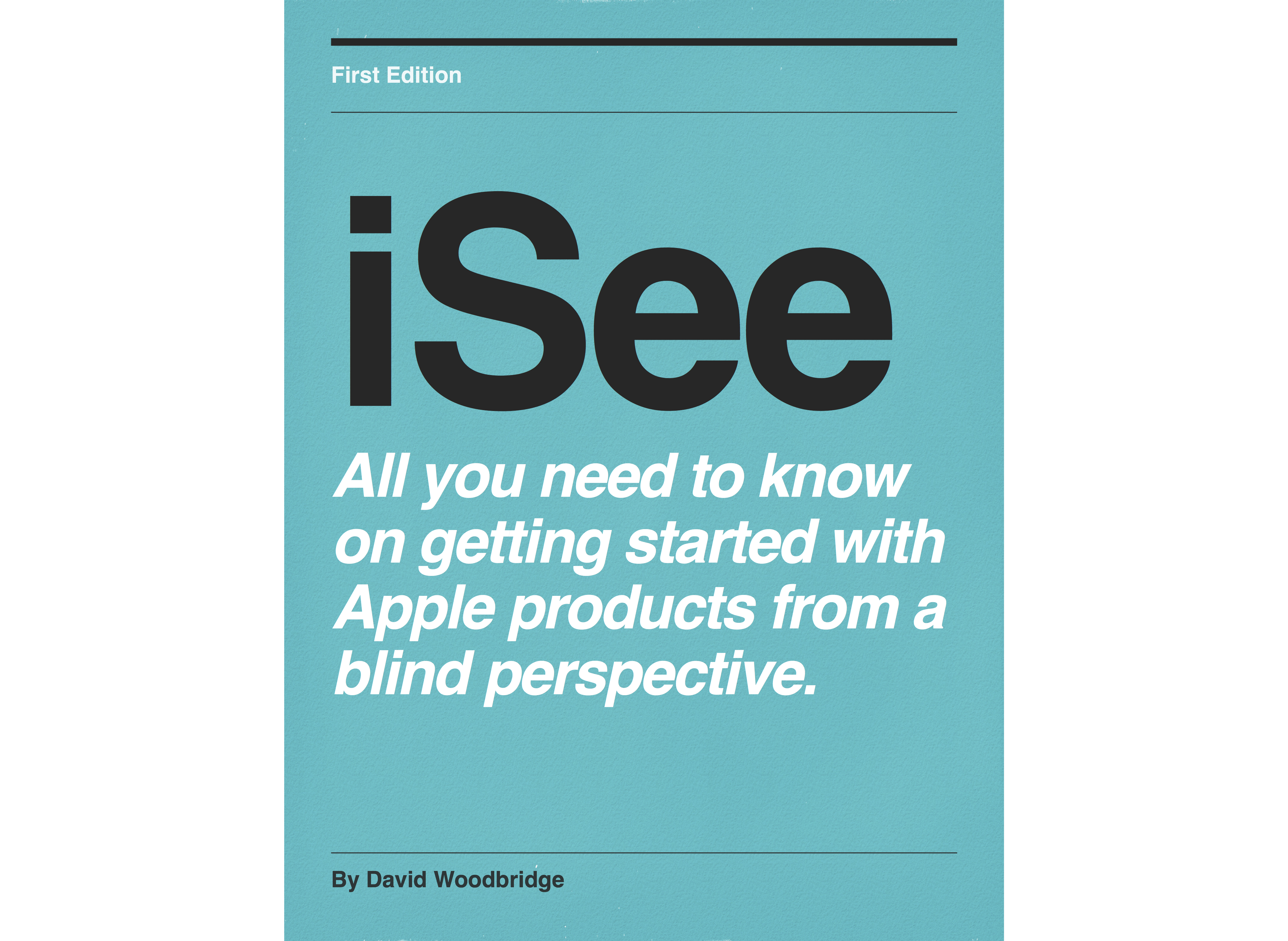 In this demo, I show you how to use the Assistive Touch menu to replicate the Home, App Switcher, and Reachability VoiceOver gestures on the iPhone X and iPad.
Note - you can still access Notifications and Control Centre via the 3 finger flick up or down from the status line using VoiceOver.
I have had several customers at Vision Australia who have been to an Apple Store and have had this work around suggested to them, so thought I'd share this on a podcast.