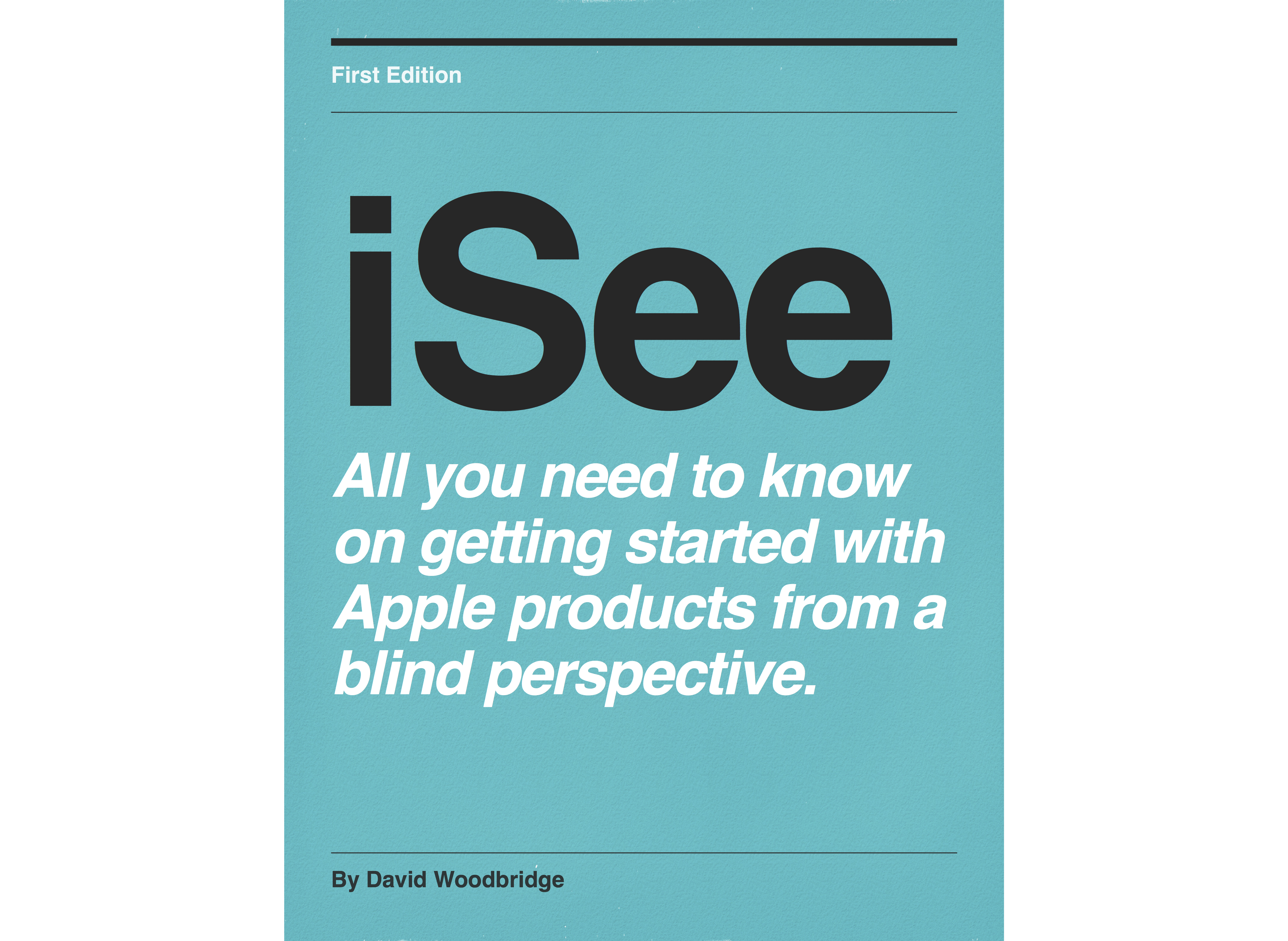 In this demo, I take you through the use of my very manual and physical button based key lock safe that I use to secure my keys for cleaners and others coming to my house.
I thought it was a nice manual practical solution on giving people access to keys, access cards etc and didn't involve Bluetooth, HomeKit or any other smart type environment: it just works.
As I explain in the demo, its like an over sized padlock with a physical keypad with a storage compartment inside, and a hasp that you use to attach it to something like a gate, fence, tap, door etc.
Cost was about $66 Australian and I purchased it at Bunnings Warehouse.