Episodes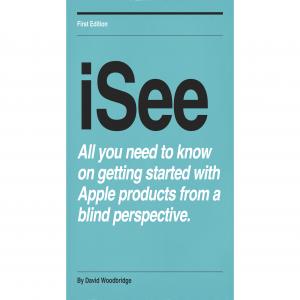 Wednesday Oct 31, 2018
Wednesday Oct 31, 2018
In this demo, I show you how to toggle via a 1 finger double tap on the touch surface of the Sunu Band, spoken distance obstacle detection for indoor and outdoor sonar modes.
note - the voice which is peaking the various modes etc is coming via the Sunu App in this case running on my iPhone when I am using the buttons, and touch surface on the Sunu Band.
There is also an Android version  of the Sunu app as well. 
If you are in Australia and you would like to order a Sunu Band, go to the Vision Australia shop:
https://shop.visionaustralia.org/shop/product/sunu-band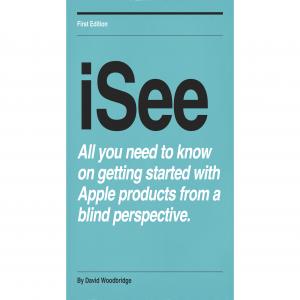 Saturday Sep 15, 2018
Saturday Sep 15, 2018
Whilst Dr. Fernando Albertio was in Australia presenting workshops on the Sunu Band at the Vision Australia offices in Victoria, New South Wales, and Queensland, I caught with him at the Vision Australia Parramatta office to have a chat about the Sunu Band.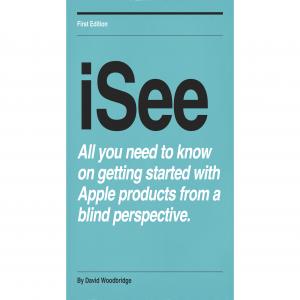 Saturday Sep 08, 2018
Saturday Sep 08, 2018
Some customers popped in to the Vision Australia Vision Store at Parramatta and wanted a demo of the Sunu Band plus a recording that they could take away with them, hence this demo of the Sunu Band and app as a bit of an overview.
https://shop.visionaustralia.org/shop/product/sunu-band