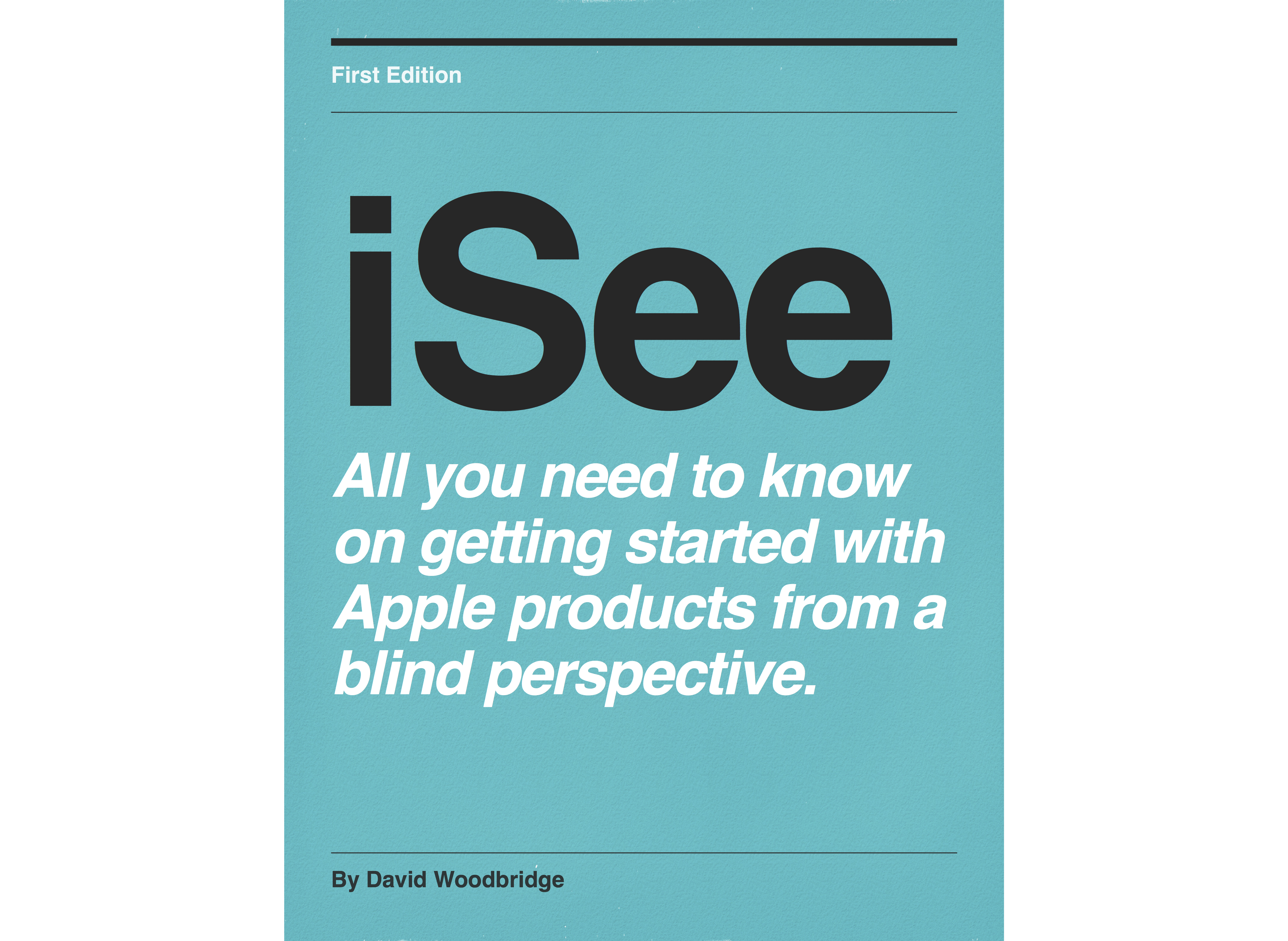 In this demo, I show you how to toggle via a 1 finger double tap on the touch surface of the Sunu Band, spoken distance obstacle detection for indoor and outdoor sonar modes.
note - the voice which is peaking the various modes etc is coming via the Sunu App in this case running on my iPhone when I am using the buttons, and touch surface on the Sunu Band.
There is also an Android version  of the Sunu app as well. 
If you are in Australia and you would like to order a Sunu Band, go to the Vision Australia shop:
https://shop.visionaustralia.org/shop/product/sunu-band