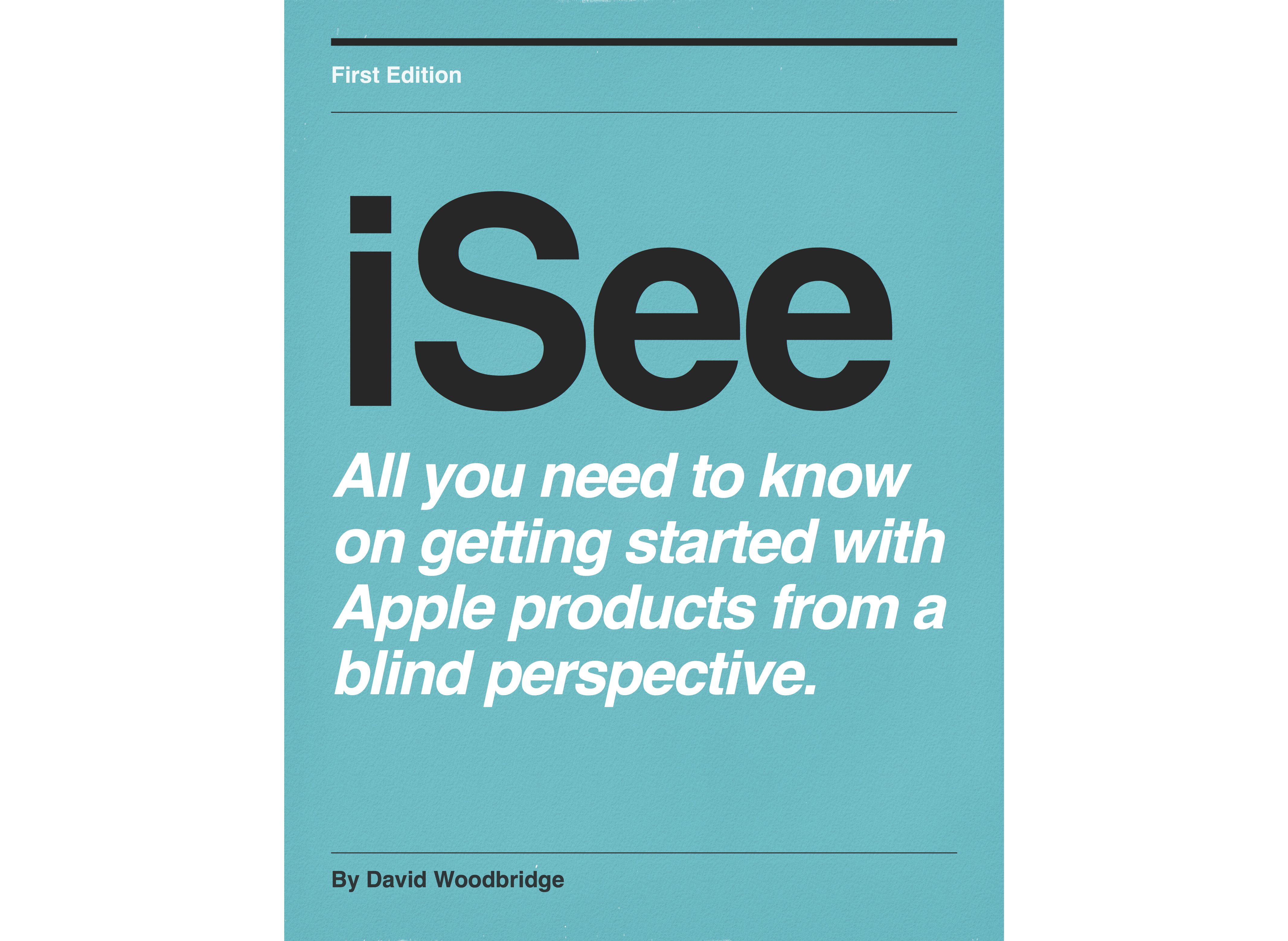 This is the 2nd part of my using Swift Playgrounds with VoiceOver.
In this demo, I show you how I use Lego to construct the World Grid, character, gem, and switch to help conceptualise in a tactile form how to use the grid when coding.
Thanks to my son Owen for loaning his Lego, he can now have his Lego back.