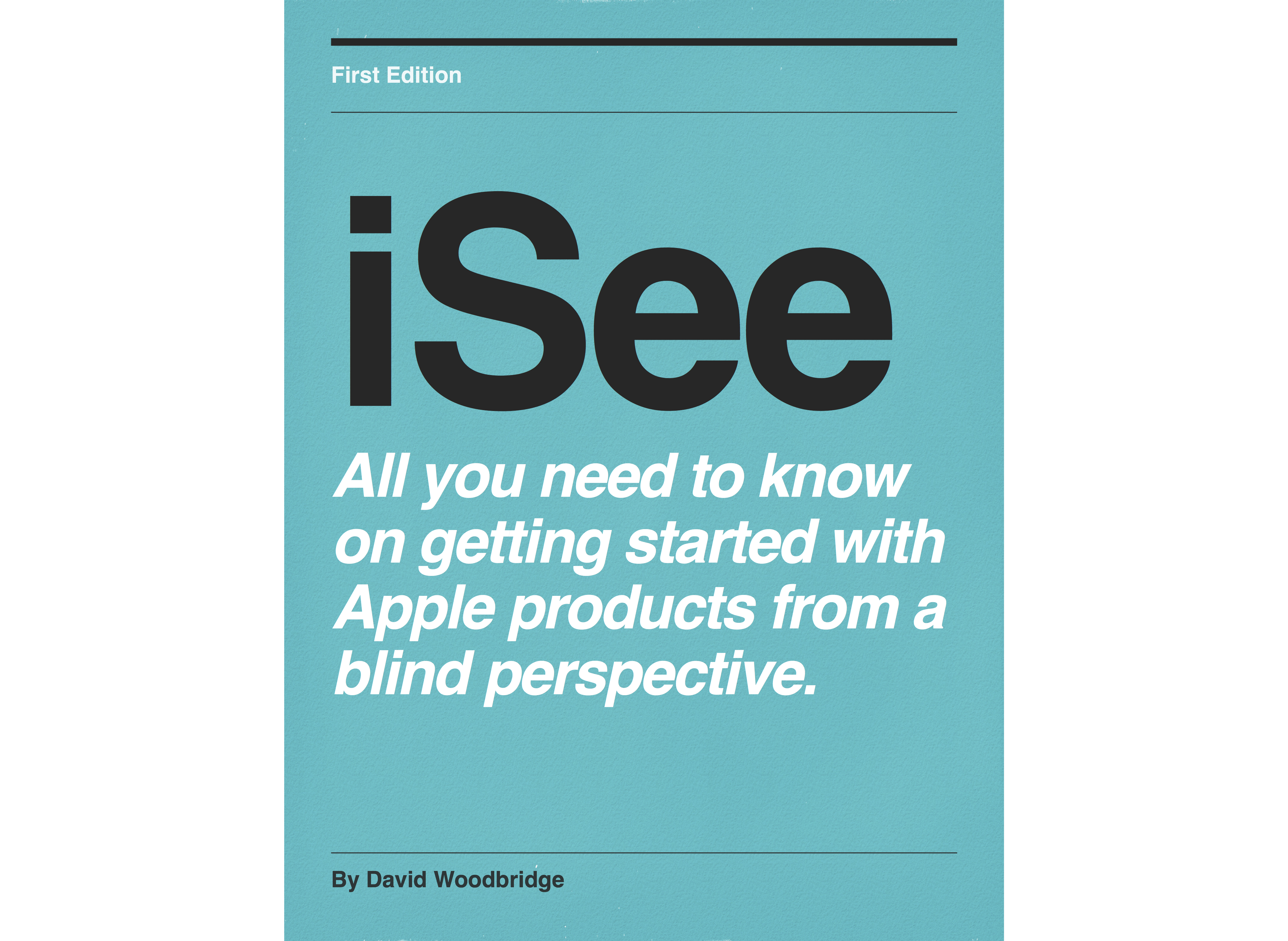 This is the first demo of flying the Tello Edu Drone using Swift Playgrounds, the Tello Space Template, and VoiceOver.
As with my Dash Robot series, the Tello apps remain inaccessible to VoiceOver users, hence Swift Playgrounds.
Note - Swift Playgrounds only runs on an iPad.  In this initial demo, I am already inside the Tello Space Template going through the first instruction set, you download the template inside Swift Playgrounds and its free.
Enjoy the demo, more to come!!!!