Episodes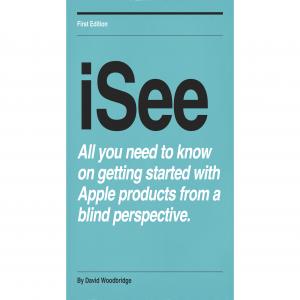 Thursday Apr 13, 2017
Thursday Apr 13, 2017
Update to the Tile app as of March 2017, fully accessible with VoiceOver to track your Tile Tagged items.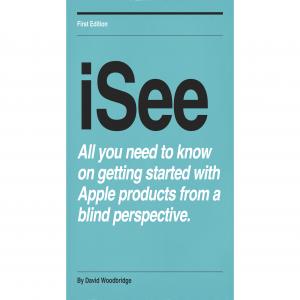 Wednesday Nov 09, 2016
Wednesday Nov 09, 2016
Played with the Android version of this app today and it is much more accessible than the iOS version: so a quick demo called for.  Developers hopefully will be making improvements to the iOs version, but this demo does show how well it could work on iOS with VoiceOver.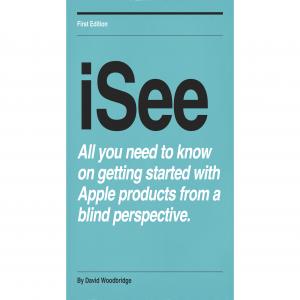 Monday Nov 07, 2016
Monday Nov 07, 2016
In this demo I show you how you can use the Tile app to locate your Tiles and the objects that the Tiles are attached to.  Some parts of the app are not very accessible, but at least for playing a sound on a tile to locate it for the most part actually works.