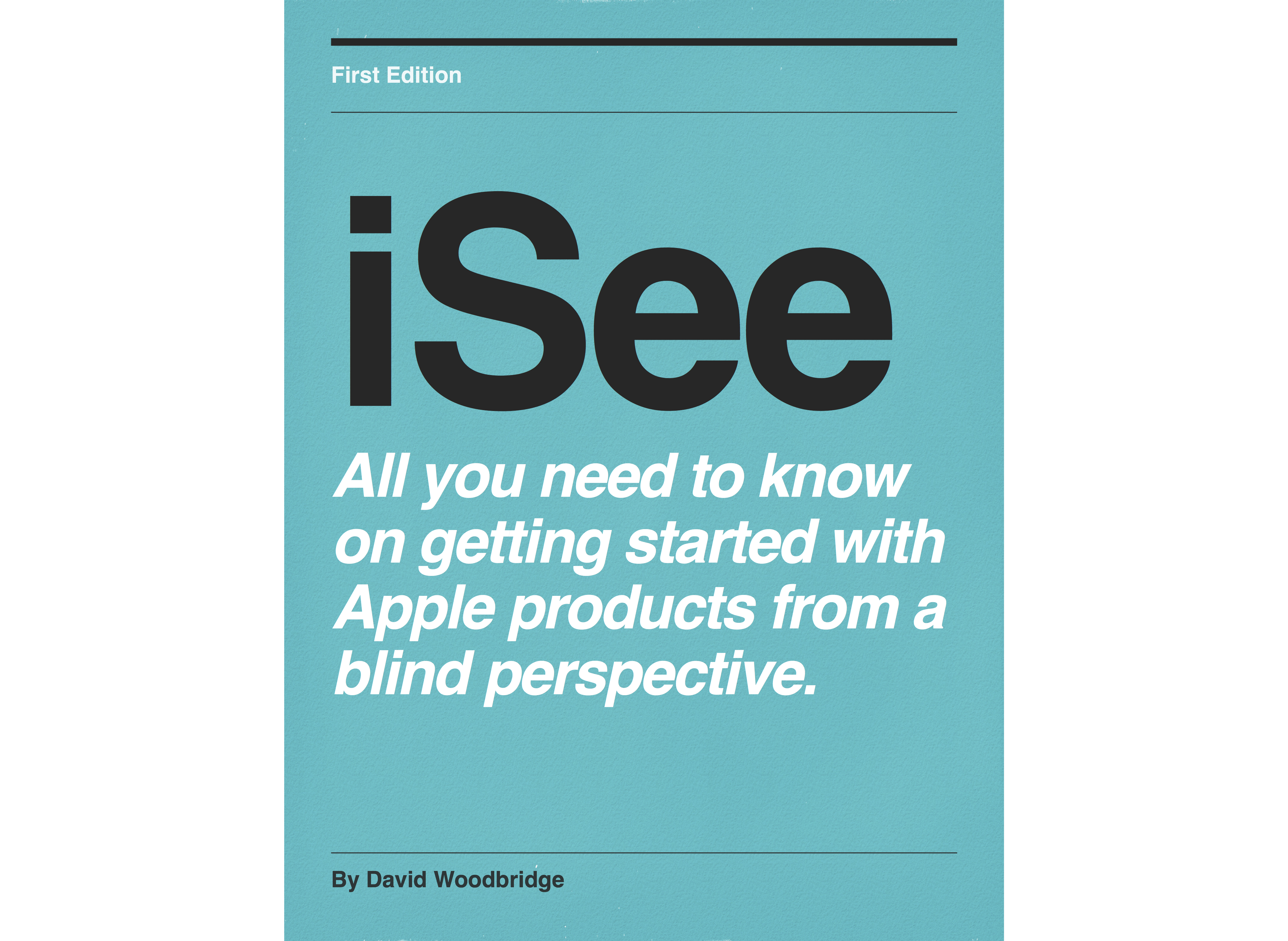 In this demo I take you through the new Hey Siri "give me the news" function introduced in iOS 11.2.5.
In Australia, you can switch news sources: ABC, channel 7 or SBS.  In the US and UK, different news sources are available.
So far you can say Hey Siri "give me"
News,
Business news,
Music news, and
Sports news.
Channel 7 and SBS seem the most comprehensive for the moment with the news source giving news, sports, and weather - ABC is just the news.
Looking forward to when the technology source is added.
Will be quite handy to use this on the HomePod which I will be demonstrating as soon as it arrives after pre-ordering on Jan 27 and being available on Feb 9 2018.