Episodes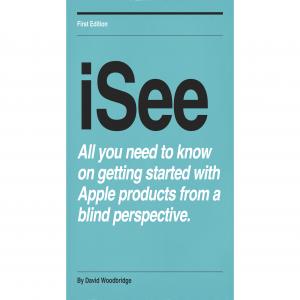 Wednesday Jan 27, 2016
Wednesday Jan 27, 2016
Odd that after 384 demos I've finally gotten around to doing a podcast on one of my most used apps on a daily basis: the Audible app.
In this demo I go through purchasing a book from http://www.audible.com via Safari on the Mac, quickly demo how I listen to an Audible book on the Mac, and then go through a fairly extensive demo of the Audible app on my iPhone 6s including: accessing the book I just purchased, discuss in-depth the book title playing screen and its options, the book shelf, and the other Tabs (including the More tab where you will find Settings).
Hope you enjoy listening to the demo as much as I like actually using the app and demoing it.