Episodes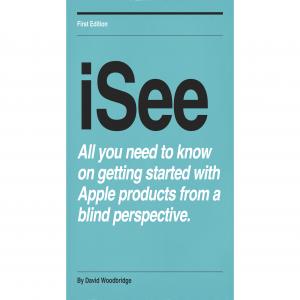 Tuesday Jan 26, 2016
Tuesday Jan 26, 2016
In this demo, I demonstrate Apple's Podcasts app that became available with the 9.1.1 Apple TV OS update.
I first start with a demo of the app on the iPone, and then move over to the Apple TV 4th generation.
In the demo I cover the layout of the app, accessing unread podcasts, listing "My Podcasts", searching/subscribing/playng podcasts, and demo how the play position between iOS and TV os is synchronised.
During the demo of searching for podcasts to subscribe, I use the Remote app on my iPhone rather than the Apple tv 4th generation keyboard and point out if you are using the Remote app on your iOS device, you can use the on-screen keyboard, voice dictation or a Bluetooth keyboard if you have one connected.