Episodes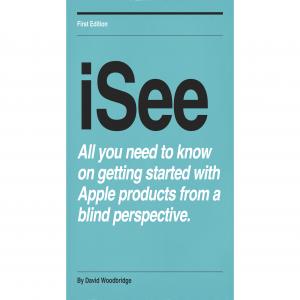 Thursday Sep 07, 2017
Thursday Sep 07, 2017
In this demo, I show you how easy it is to get the next bus or traing times from Google Home simply by asking.
To have this function work from your Home address or Work, you'll have to set these within the Google Home app.
After the recording I also asked for the next ferry here on the Central Coast New South Wales from Ettalong Beach to Palm Beach and Google Told me the next ferry time as well.
I also did several different locations for bus and train and got the same result: i.e. next time of a bus or train.
Here is hoping that Home Pod will do a similar thing.