Episodes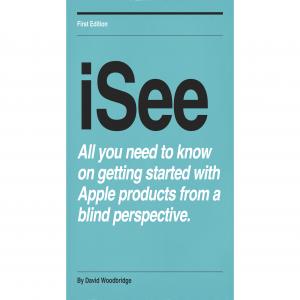 Friday Feb 02, 2018
Friday Feb 02, 2018
In this demo, I take you through setting up my Amazon Echo Dot via the Amazon Alexa app now that the Echo is officially supported in Australia as of Feb 1 2018.
I must say though, I prefer using the alexa.amazon.com website rather than the iOS app as sometimes I find double tapping with VoiceOver doesn't work and I have better access to the webpages with VoiceOver on the Mac using Safari than I do using the Amazon Alexa app with VoiceOver.
I still don't understand why Audible is not accessible here in Australia, only Kindle books.
I hope Amazon improves the English Australia voice for reading Kindle books, it pauses far to much.