Episodes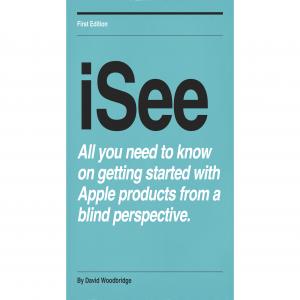 Sunday Sep 10, 2017
Sunday Sep 10, 2017
In this demo I take you through a physical description of the O6 which is essentially a round device with a Centre button and a dial surrounding this button.  Either the Centre button and Ring dial can be press or held in for extended functionality and the ring dial itself can be turned clockwise or counter clockwise for more functionality.
Two modes Basic hold ring dial in until single long pulse or Advanced hold ring dial in until short two double pulses (vibrates.
In this demo, I take you through the functions that I use most of the time in either Basic or Advanced modes.
For more information on the O6 or to grab the manual, go to: