Episodes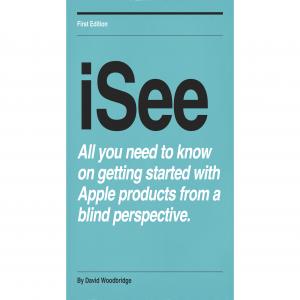 Tuesday Sep 04, 2018
Tuesday Sep 04, 2018
In this demo, I take you through using the Repeat Timer app which is excellent for timing interval based tasks such as radio programs, podcasts, exercise etc.
You can both set the length of the interval and how many repeats that interval is for.
The free version is limited on interval time and repeats, but will give you a good idea of the app, price is about $2 or so Australian in the App Store.
Both the iPhone and Apple Watch versions work well with VoiceOver.
https://itunes.apple.com/us/app/repeat-timer/id443410415?mt=8