Episodes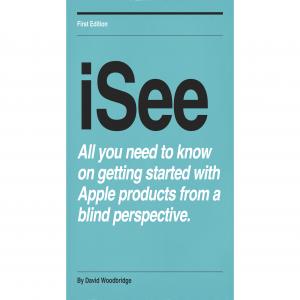 Friday Sep 01, 2017
Friday Sep 01, 2017
In this demo I show you how I have organised my Google Home Speakers and Chromecast Audio devices (attached to various speakers throughout my house), and then take you through setting up and using groups to pla audio.
I also demo my favorite couple of features that of being able to tell what is playing on a speaker, adjusting volume, and then being able to adjust individual speaker volumes within a speaker group.
For me, this is just a cost effective way of setting up speakers through out my house without having to spend to much money by using the existing speakers.