Episodes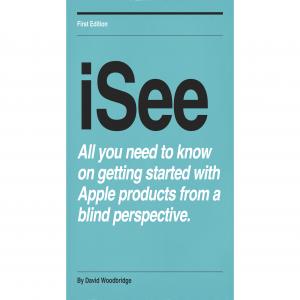 Monday Feb 17, 2020
Monday Feb 17, 2020
In this demo, I show you how to select the various Mac OS accessibility options so that you can use your preferred access options at the Login Prompt.
Note - this demo was done on the current beta of Mac OS Catalina at the time of recording Feb 18 2020.
As I said in the demo, I havne't looked at the Login options for quite a while, it used to be just VoiceOver, but now it is all the Accessibility options.