Episodes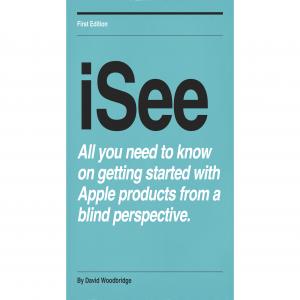 Sunday Aug 20, 2017
Sunday Aug 20, 2017
In this demo, I give you a physical description of the Chromecast Audio device, go through the setup via the Google Home app, and show you how to use it via the Google Home speaker.
Note - Chromecast Audio is purely to play music etc to speakers that can take a 3.5mm audio jack.  For watching Youtube, Netflix etc You will need a Chromecast device.
Since I purchased my AQ Smart Speakers several years ago which not only support Airplay but take a 3.5mm audio jack, I've been able to turn all of my Airplay speakers in to Chromecast Audio speakers.  This means that I can setup speakers in a group and control their volume etc independently of each other.
Looking forward to purchasing more Chromecast Audio devices.