Episodes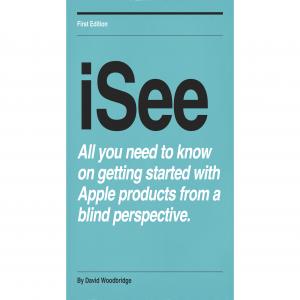 Wednesday Aug 23, 2017
Wednesday Aug 23, 2017
In late August 2017 I discovered within the Google Home App on my iPhone (Device, DeviceName, Settings, Bluetooth) that I could now use my Google Home Smart Speaker as a Bluetooth speaker.
In this demo I take you through the steps of setting up the Google Home smart Speaker as a BT speaker using my iPhone and of course the Google Home app.
I just wish when these firmware updates became active that the user got notified such as "Hey, did you know your Google Home Speaker can now do Bluetooth".
The great thing is that when your using the sGH as a BT speaker, the Google Assistant is stil active as well as the physical gestures for the GH speaker itself.
A bit sluggish with VoiceOver gestures, but not to bad for short navigation sessions.