Episodes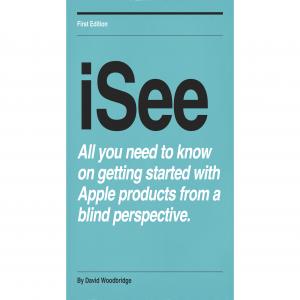 Friday May 19, 2017
Friday May 19, 2017
I've always wanted to be able to use my AirPods with two devices: left say for my iPhone, and the right for my Mac.  Since at the moment this is not able to be done, I got a 2nd set of AirPods to achieve my original idea.
So in this demo, I show you how to use the left AirPod from set 1 with my iPhone, and the right AirPod from the second set with my Mac.
Sort of overkill, but it works smile.