Episodes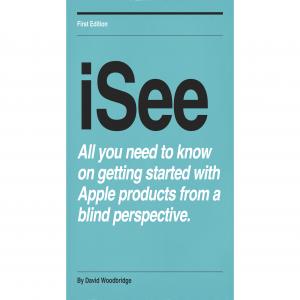 Tuesday May 02, 2017
Tuesday May 02, 2017
In this demo, I take you through the VO Lab training tutorial for VoiceOver on my iPad.
This is a fun way of learning VoiceOver.
The app is self voicing, extremely easy to navigate, and as I said a great way for young people or the young at heart to learn how to use the basic gestures in VoiceOver.
This is the link to the BallyLand Magic app for young children that I did last year in 2016:
https://davidwoodbr.podbean.com/e/teach-young-children-how-to-use-voiceover-gestures-on-ios-ballyland-magic-app-demoo/