Episodes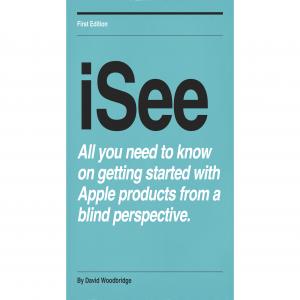 Tuesday Jan 01, 2019
Tuesday Jan 01, 2019
In this first episode, I show you how to turn Narrator on and off with my Surface Pro using the keyboard shortcut Control+Windows+Enter - this will turn Narrator on or off.
For keys orientation, on the Surface pro keyboard, the keys to the left of the Space Bar going from left to right are Control, Function, Windows, and Alt.
The second method I demo is to use the Windows Run command like this - Windows+R, type in the word "Narrator" without the quotes, and press the Enter key.
When the Narrator interface comes up, you can TAb to Exit Narrator and press the Space Bar or ssimply press Control+Windows+Enter.
The final option I talk about is to use Cortana to turn on or off Narrator.  Run Cortana with Windows+C, say "turn on Narrator" without the quotes smile, and Narrator should turn on (of course say off instead of on to exit Narrator).
For some odd reason, on my Surface Pro this Cortana command(s) doesn't work.